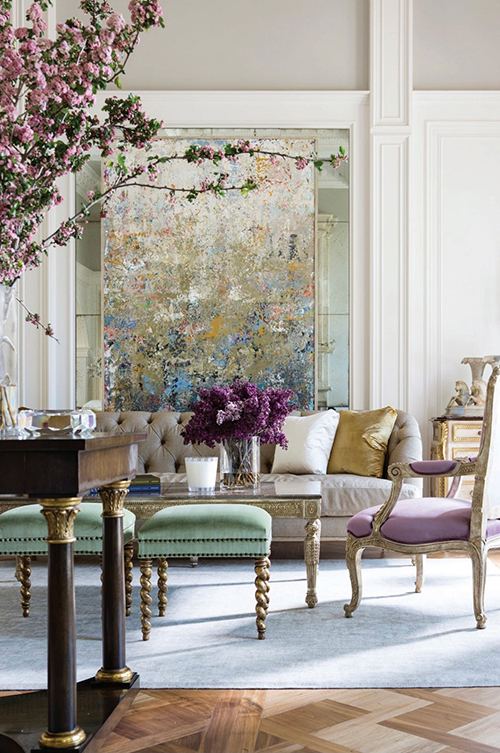 Welcome to Hestia Home Luxury Collections, your online destination for unique  luxury homeware.
Established in 2012 as an independent boutique. We partner with the world's leading luxury home brands like Blanc Des Vosges, Flora Lastraioli, Porcel, Vagabond House, Arthur Court, Ortigia Sicilia, Nina Ricci Maison, and Sylvie Thiriez.
Exceptional service and excellent customer care- alongside monthly new collection launches- has established us as the go-to online destination for luxury homeware for a global audience.
Hestia Home Luxury Collections are designed to offer the most exquisite collection of table-ware, chinaware, bed and bath linen, unique serve-ware, gifts and accessories.